Welcome
We would like to take this opportunity to welcome you and your child to the Barnwell Academy website. We hope you find the website interesting and informative.
At Barnwell Academy we are committed to creating a secure, caring and stimulating learning environment in which everyone can achieve their full potential. We are a friendly, inclusive school and provide a full curriculum with a wide range of out of school activities.
We strive to live up to our school motto of 'Learning Together and Having Fun.'
This website aims to give you a snapshot of school life as well as providing up to date information for parents, pupils and the wider community. Please contact the school direct with any queries you may have.
Mrs. A Emmerson
Head Teacher
Find out more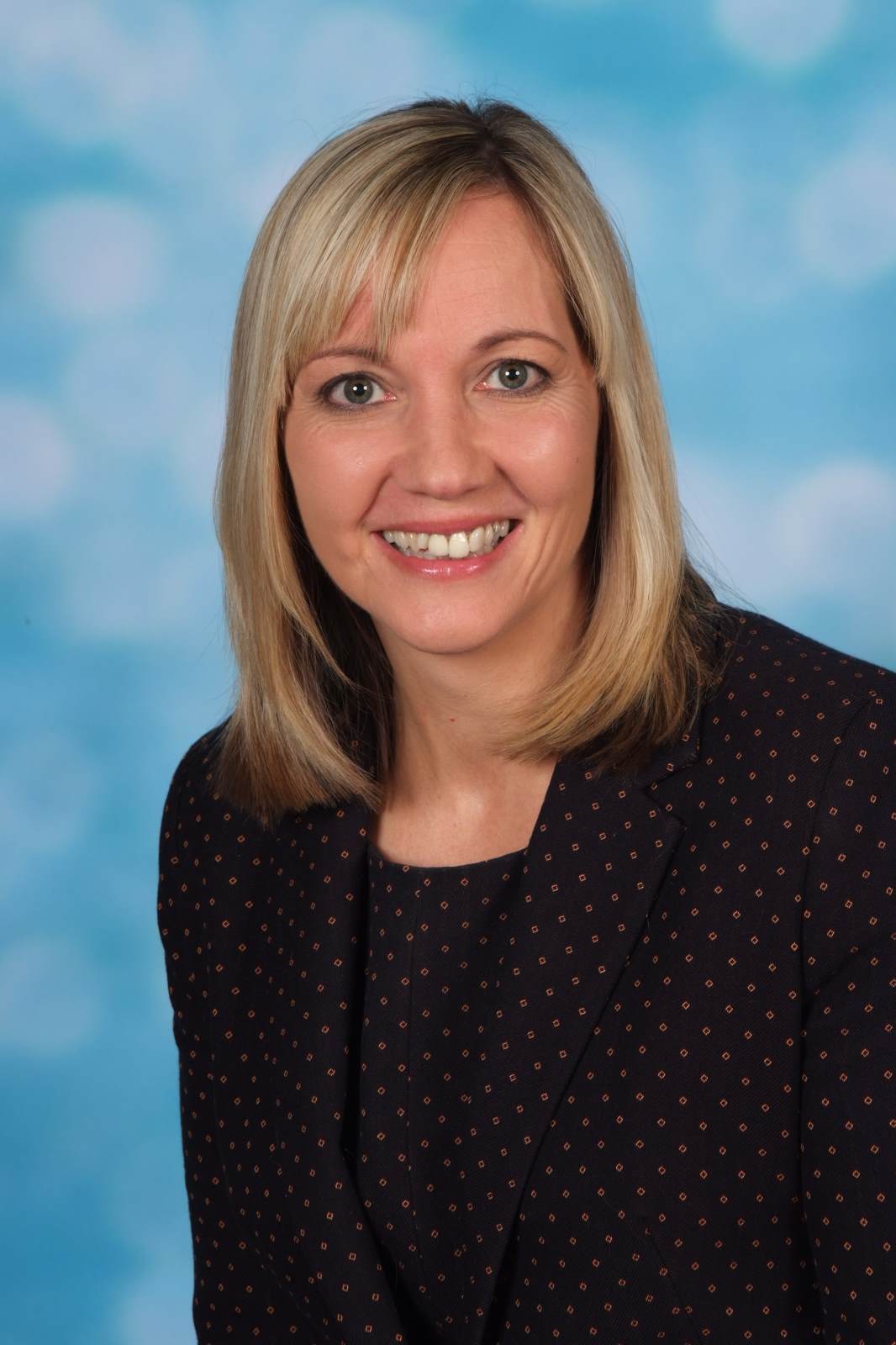 Our Vision
Our Mission Statement is "Excellence for All". The vision of our trust is to strive for excellence in everything we do, from teaching and learning to financial management:
To provide an inclusive educational community where all can excel.
To ensure we are a centre of excellence with a focus on the nurture and achievement for all.
To build strong community partnerships and share best practice.
To provide a safe, stimulating and caring environment that excites young people.
To ensure financial stability and robust management procedures.