Anti-Bullying
At Barnwell Academy we work together to provide a safe and caring environment for all pupils, staff and parents. We have achieved our Gold Anti-Bullying Charter Mark and we currently hold our Gold award.
Meet the Barnwell Academy Anti-Bullying Team.
Our School Lead is Miss Brown.
Our Mental Health Lead is Miss Trueman.
Our Parent Representatives are:
Mrs Hargrave, Mrs Bainbridge, Mrs Barrow and Mrs Oliver.
Our School representatives are:
Imogen Jones, Grace Alcock, Gabriel Dowling, Jay-Jay Wardrobe, Layla Snaith, Alex Ford.
Anti- Bullying 2020-United Against Bullying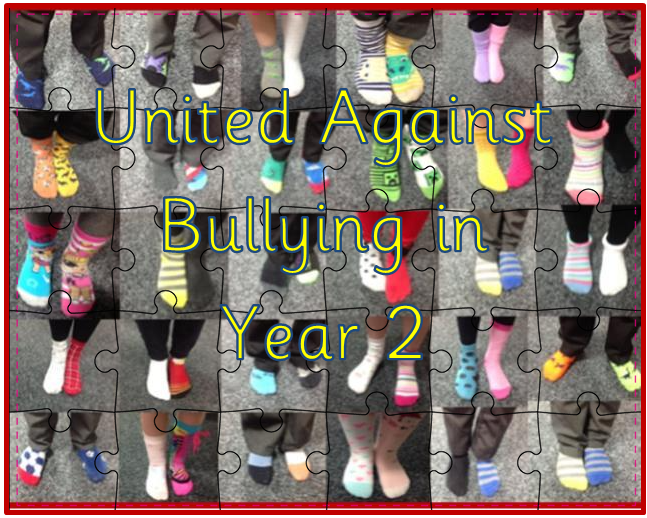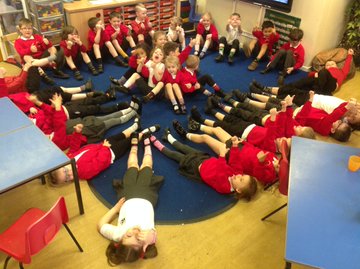 Anti- Bullying 2019- Change Starts With Us
We are celebrating Anti-Bullying week with introducing our theme for the year- Change starts with us!
Preparing for Platinum
We are working towards our Platinum Award. Our Anti-Bullying Team are developing this years theme of 'Respect'. we began with a presentation during Ant-Bullying week.
Friendship Afternoon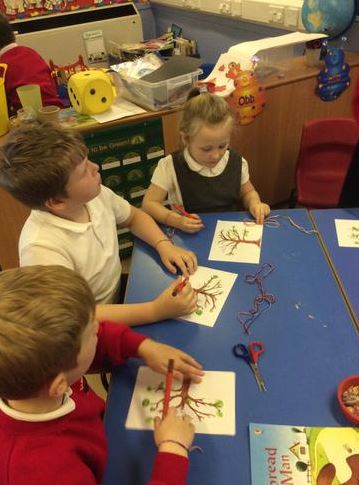 Anti-Bullying Conference
Our school council and anti-bullying team attends the anti-bullying conference with other Sunderland primary schools. This is a local event with a different theme each year. Check our Twitter feed to see all of the work we do throughout the year.
Show Racism the Red Card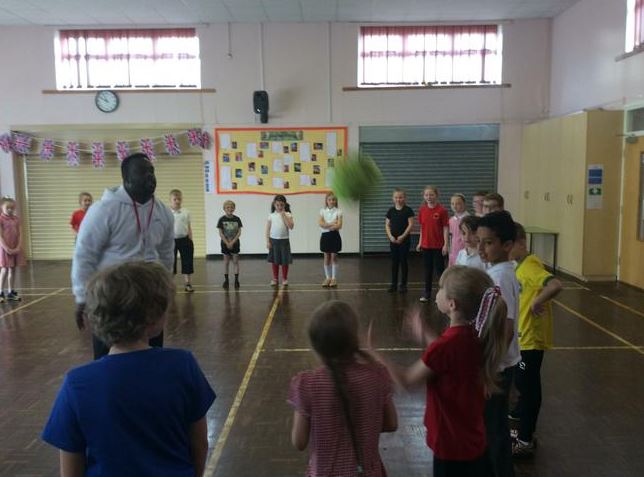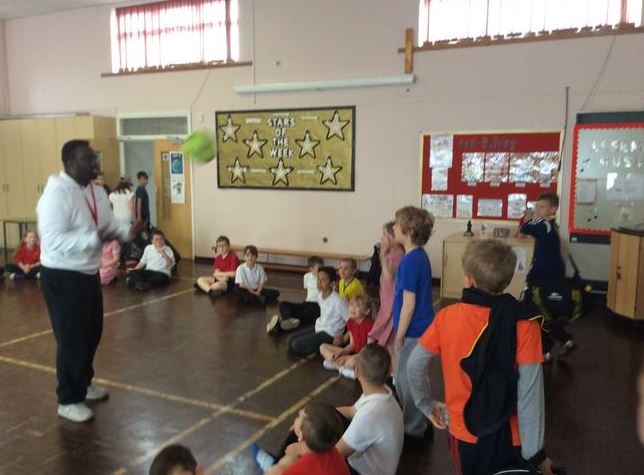 Anti-Bullying Policy

Anti-bullying/Cyber-bullying Policy

NSPCC Information
Help Organisations
Parents/Carers and Children can access the below helplines for further advice and support.:
KIDSCAPE: 0207 730 3300 www.kidscape.org.uk
Bullying UK: 0808 800 2222 www.bullying.co.uk
NSPCC: 0808 800 5000 www.nspcc.org.uk
Youth Access Sunderland: 0191 567 0410
CEOP UThinkUKnow: www.uthinkuknow.co.uk