Year 5
Highwaymen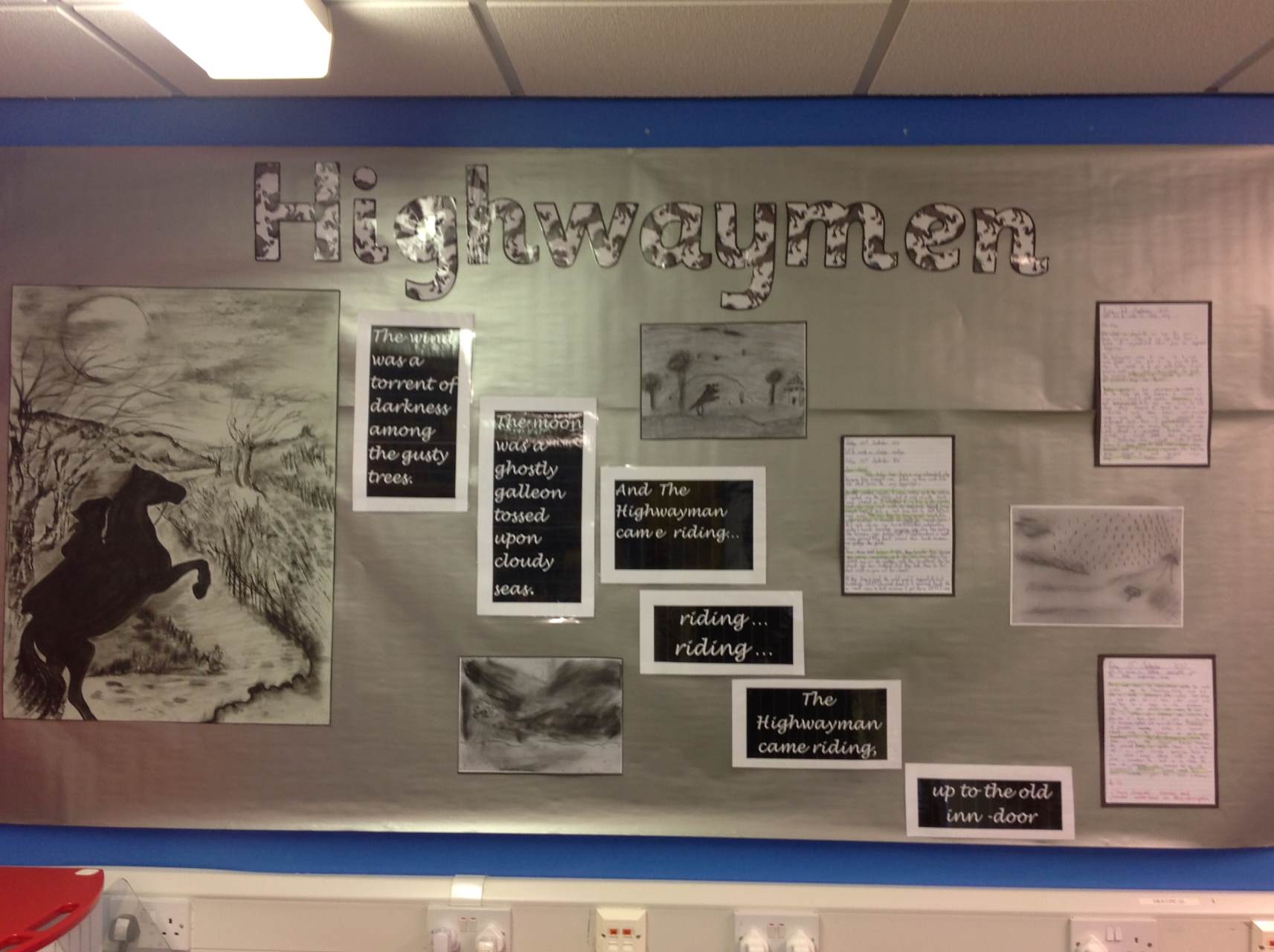 What a start to Y5! We have loved researching our current topic 'Highwaymen'. We have understood the reasons why their violent crimes have been remembered in history. We have written diary entries on the famous poem, 'The Highwayman' - written by Alfred Noyes. Furthermore, we have created top trump cards and have debated whether Robin Hood was a highwayman.
Year 5 students performing 'The Highwayman' poem,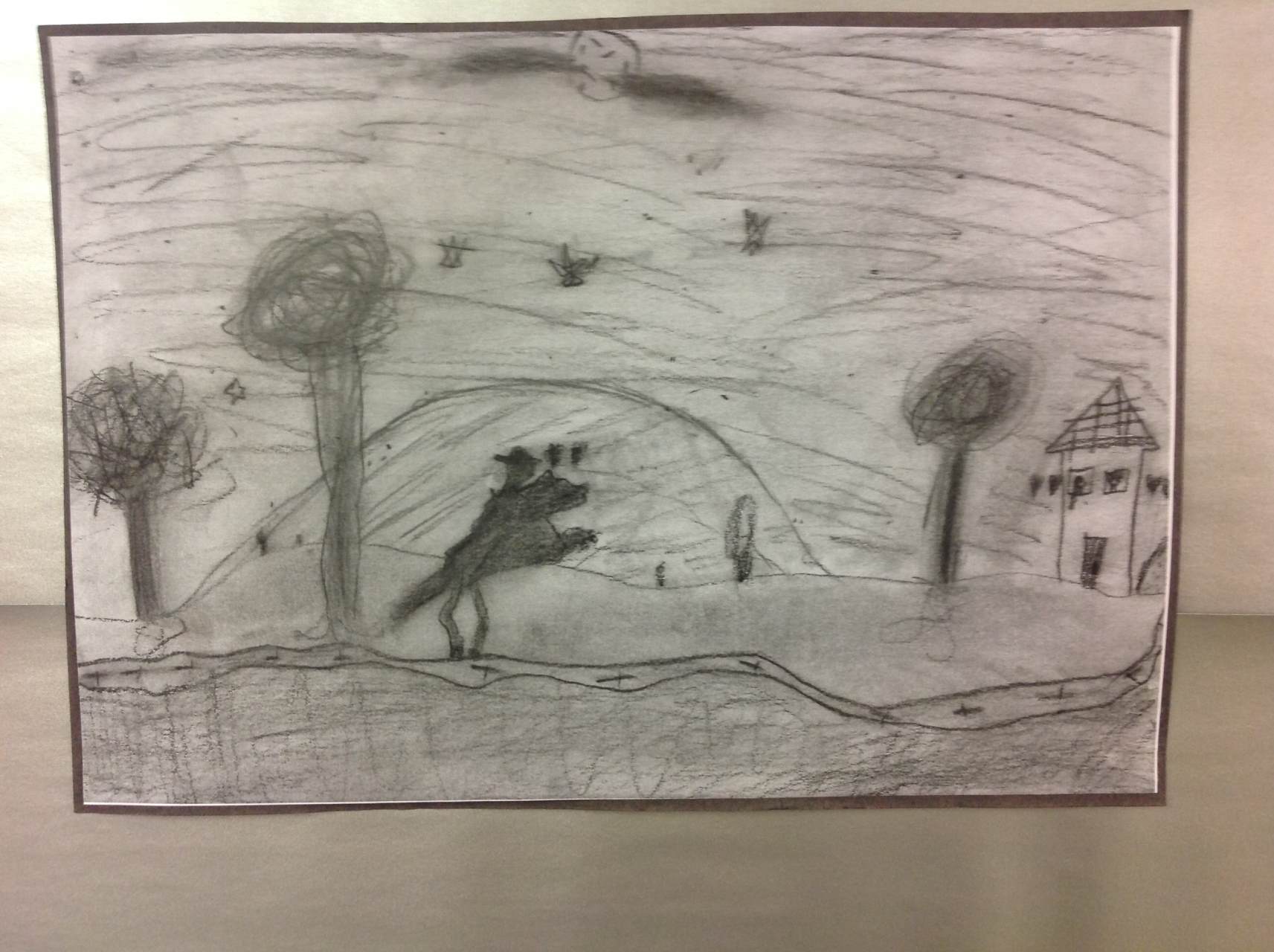 We have created artwork of a highwayman scene, using charcoal pencils.
We have created some fabulous pieces of written work. We have created Top Trump cards of a highwayman and we have used our extended writing lessons to create some fantastic diary entries and setting descriptions.
We can't wait to start next half term when we will be learning about Mysterious Materials!
Mathematics
Who says learning your times tables can't be fun? Year 5 have loved learning their tables, playing times table twister!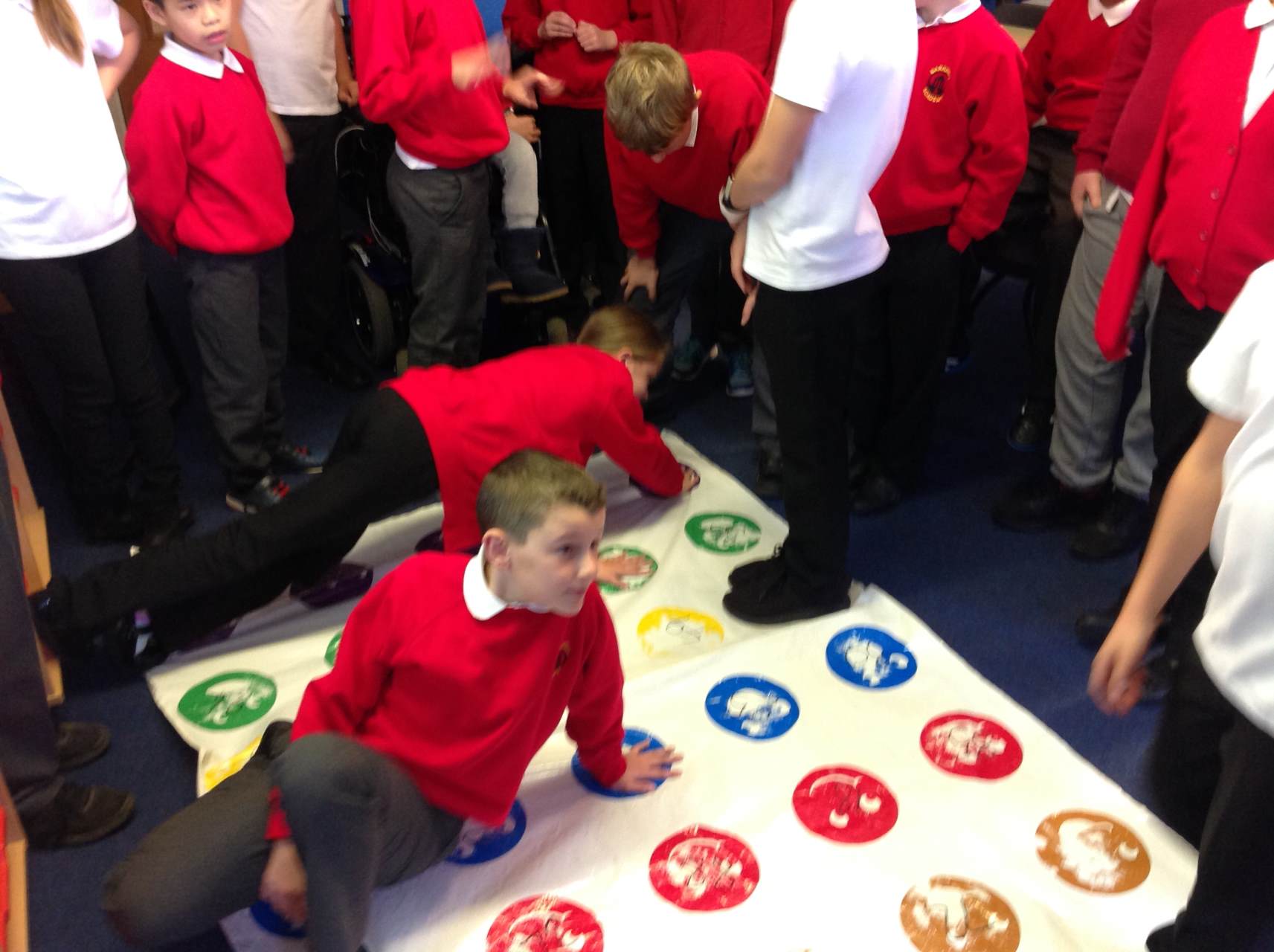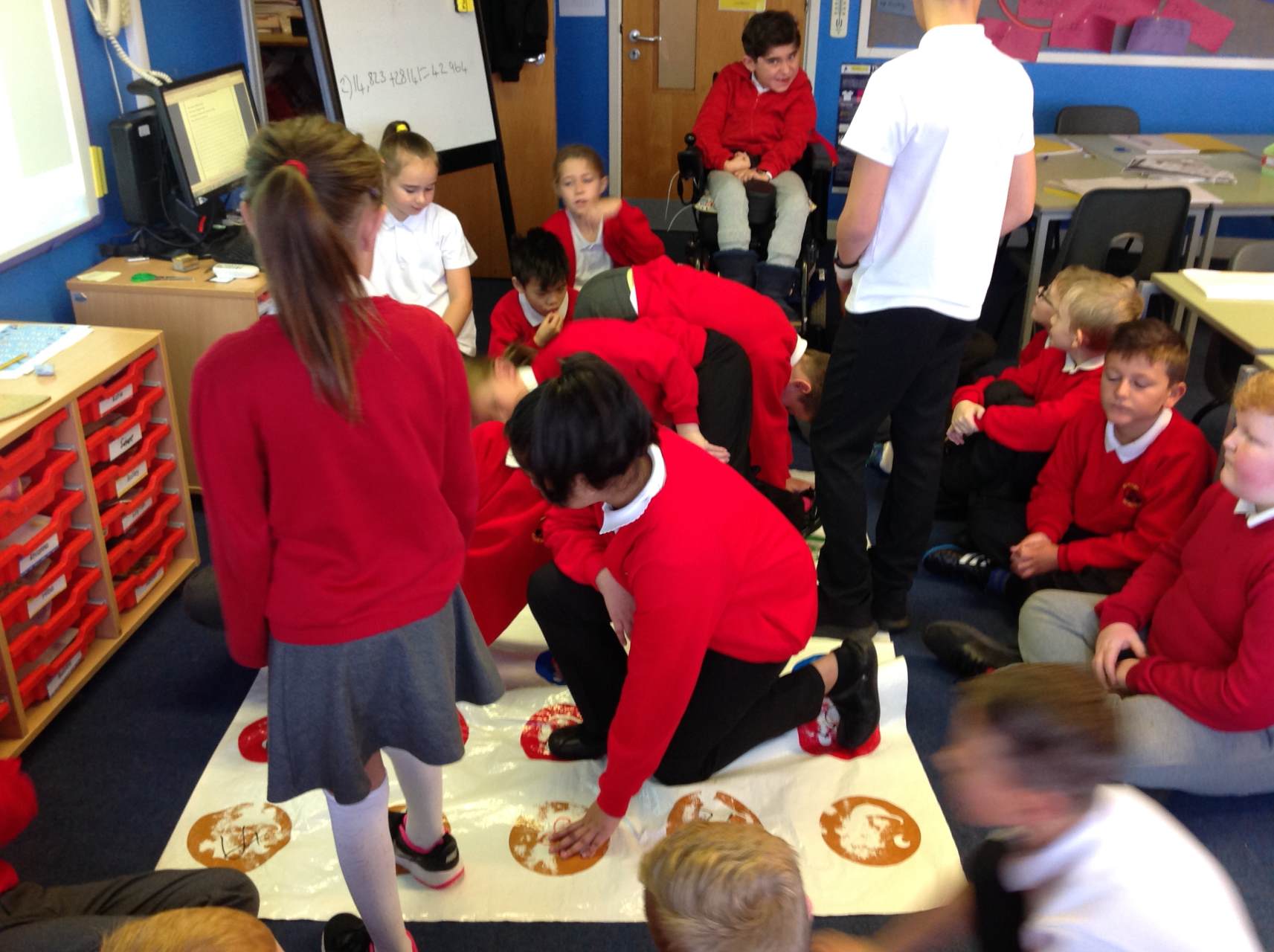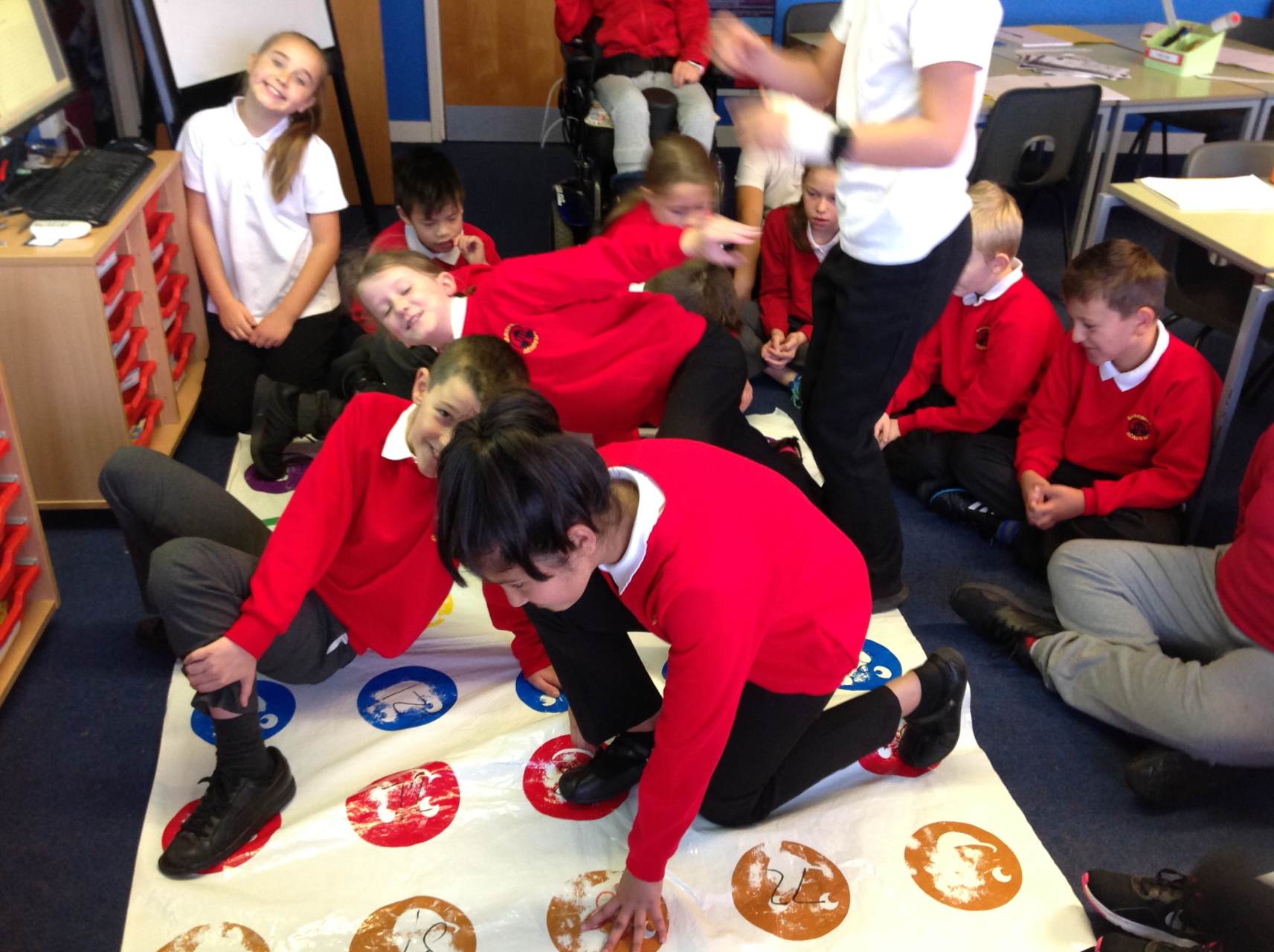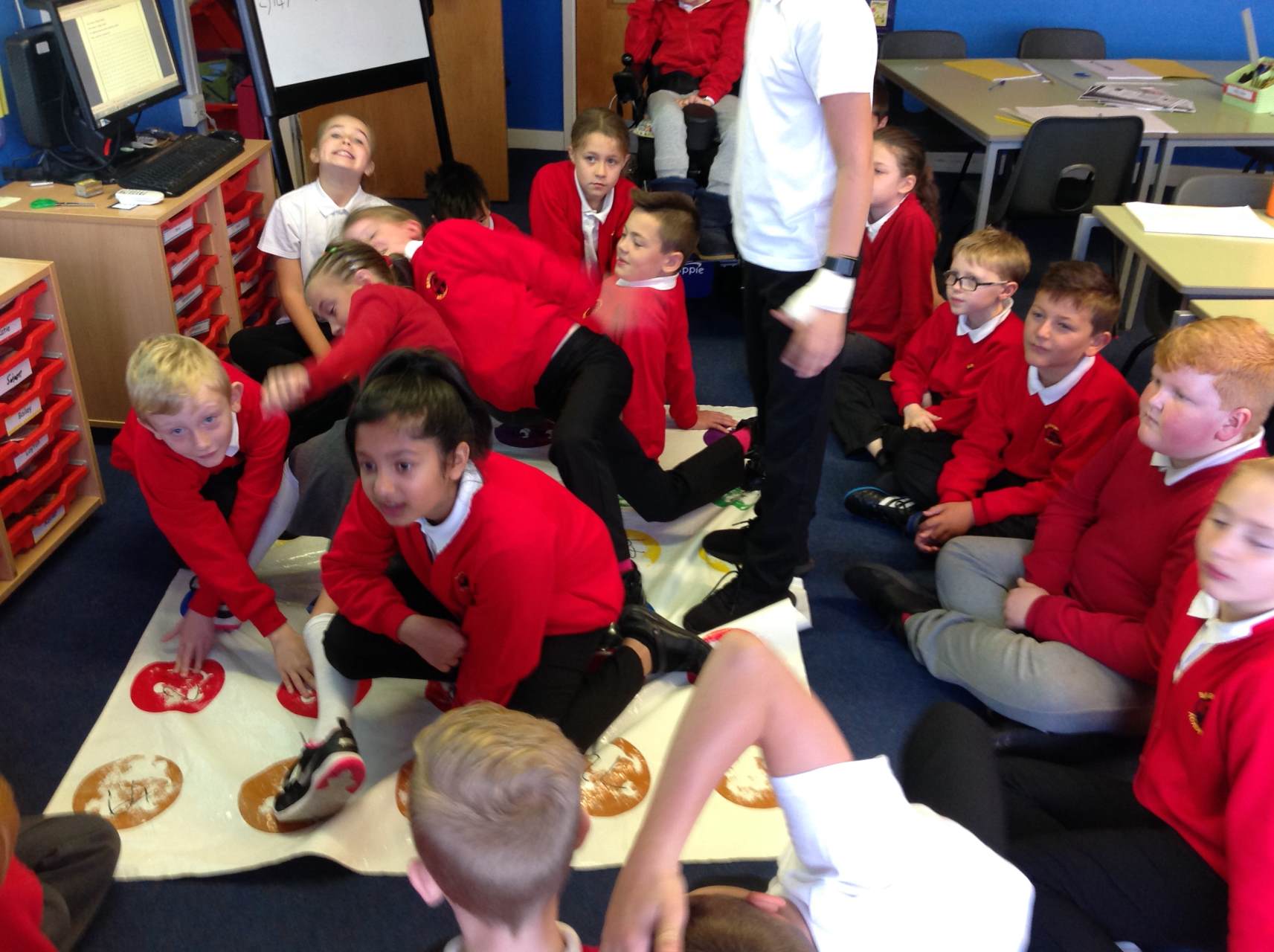 In Year Five we have been identifying properties of 3-D shapes using these tasty treats.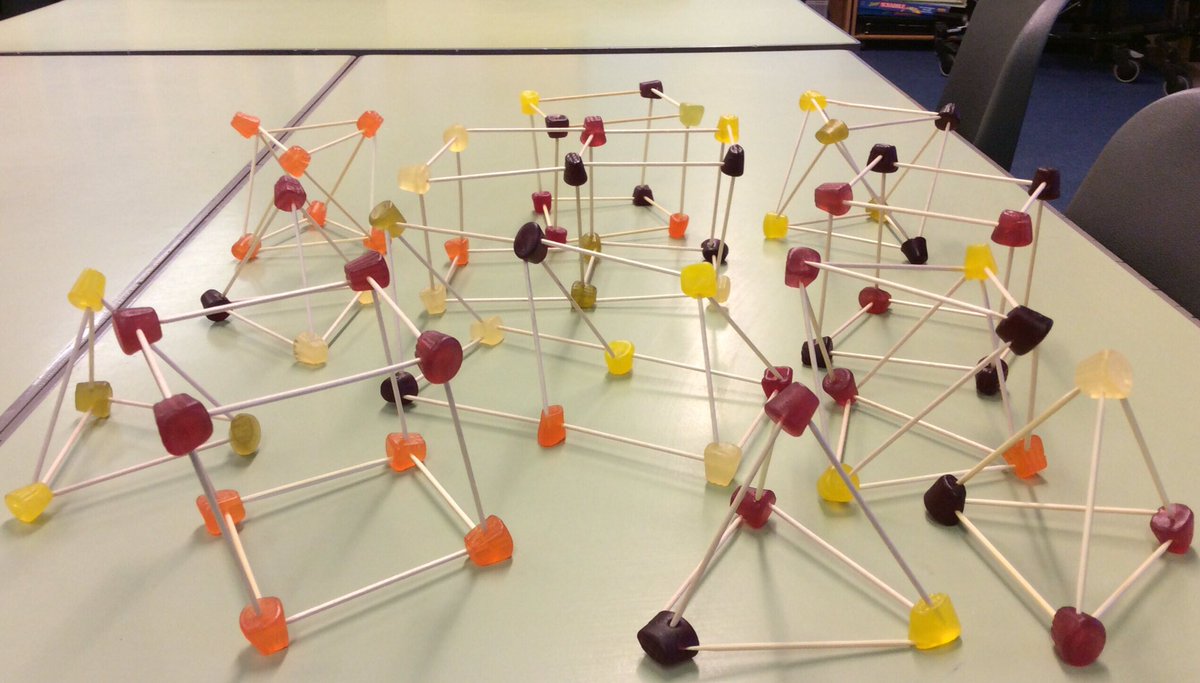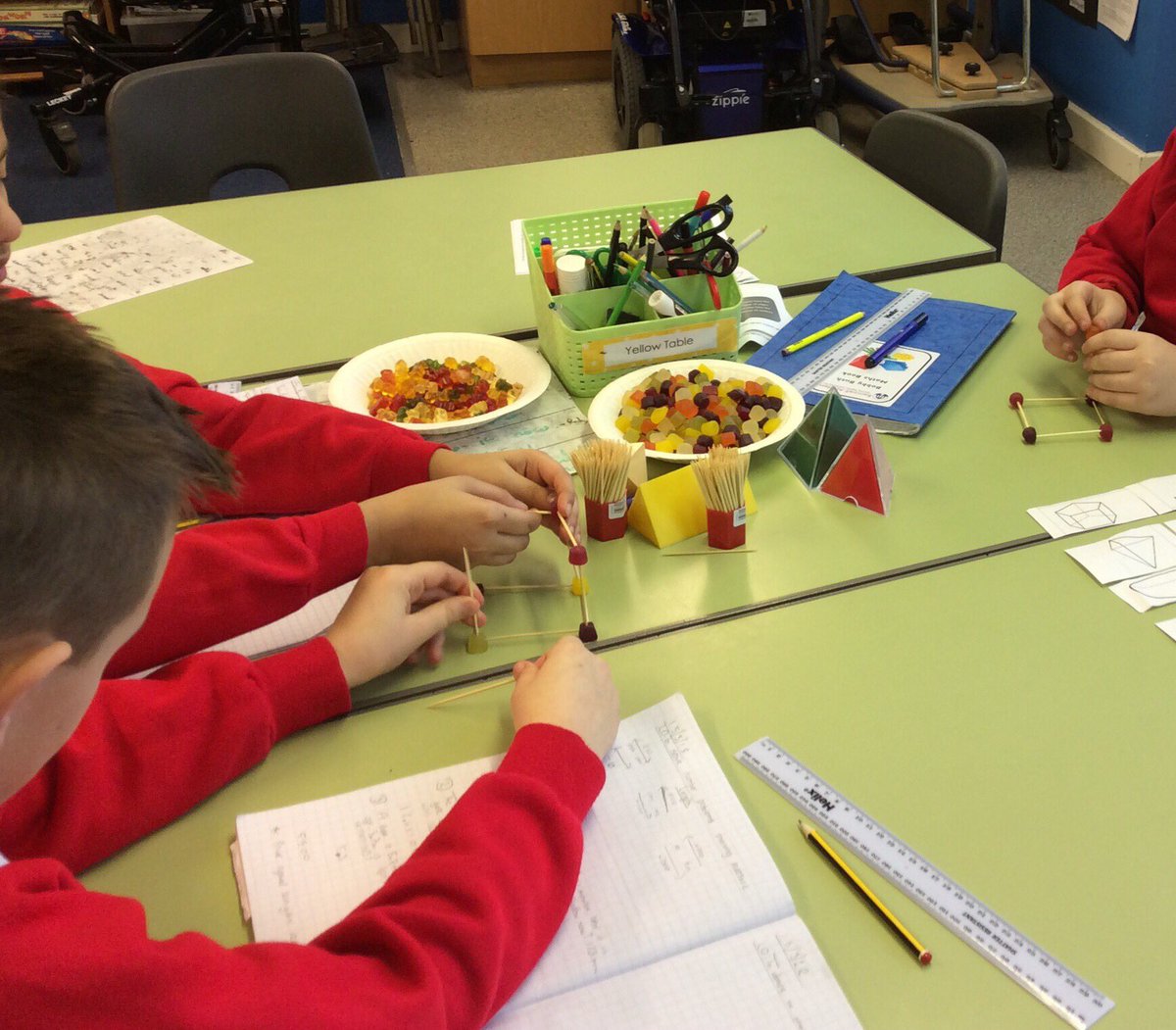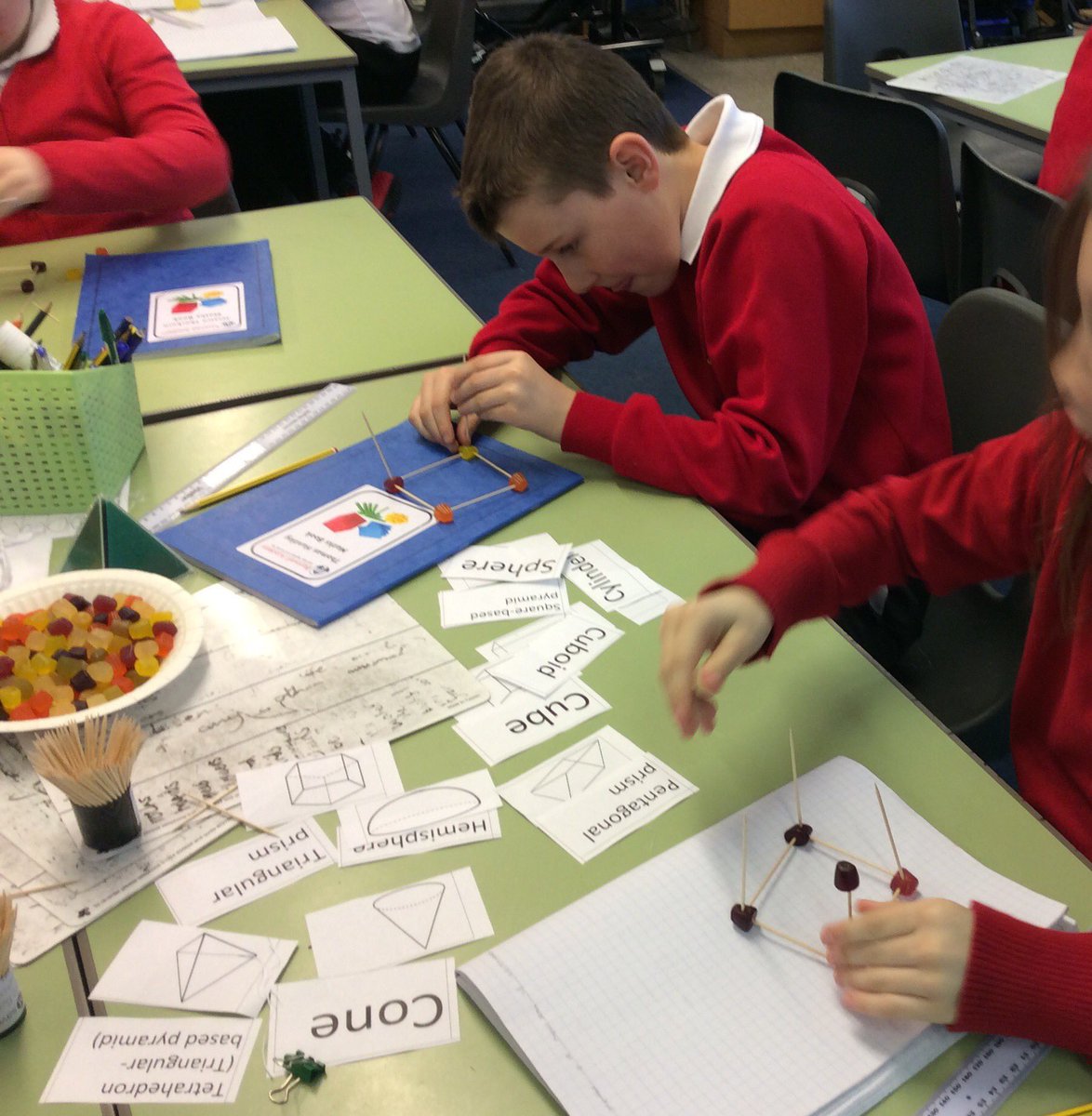 Y5 and Y2 paired up to share some of their favourite books for World Book Day.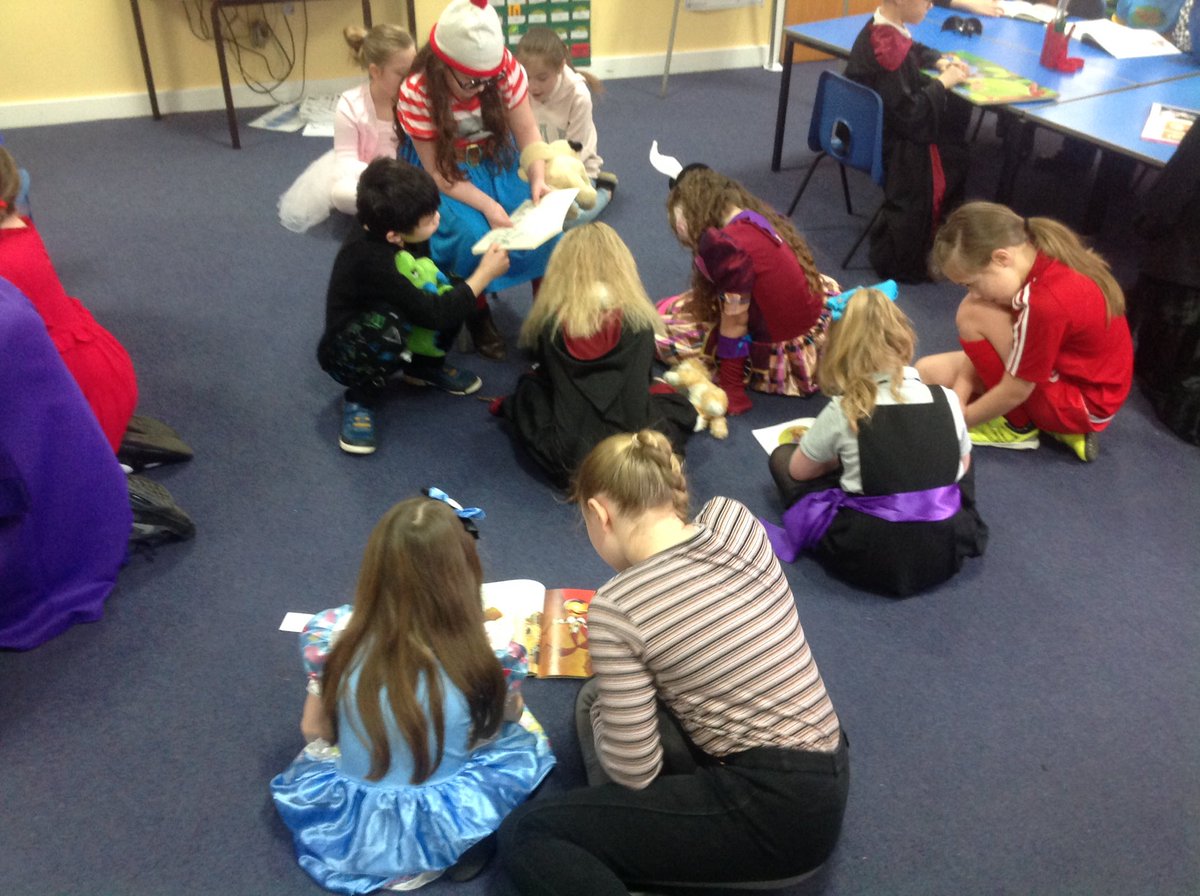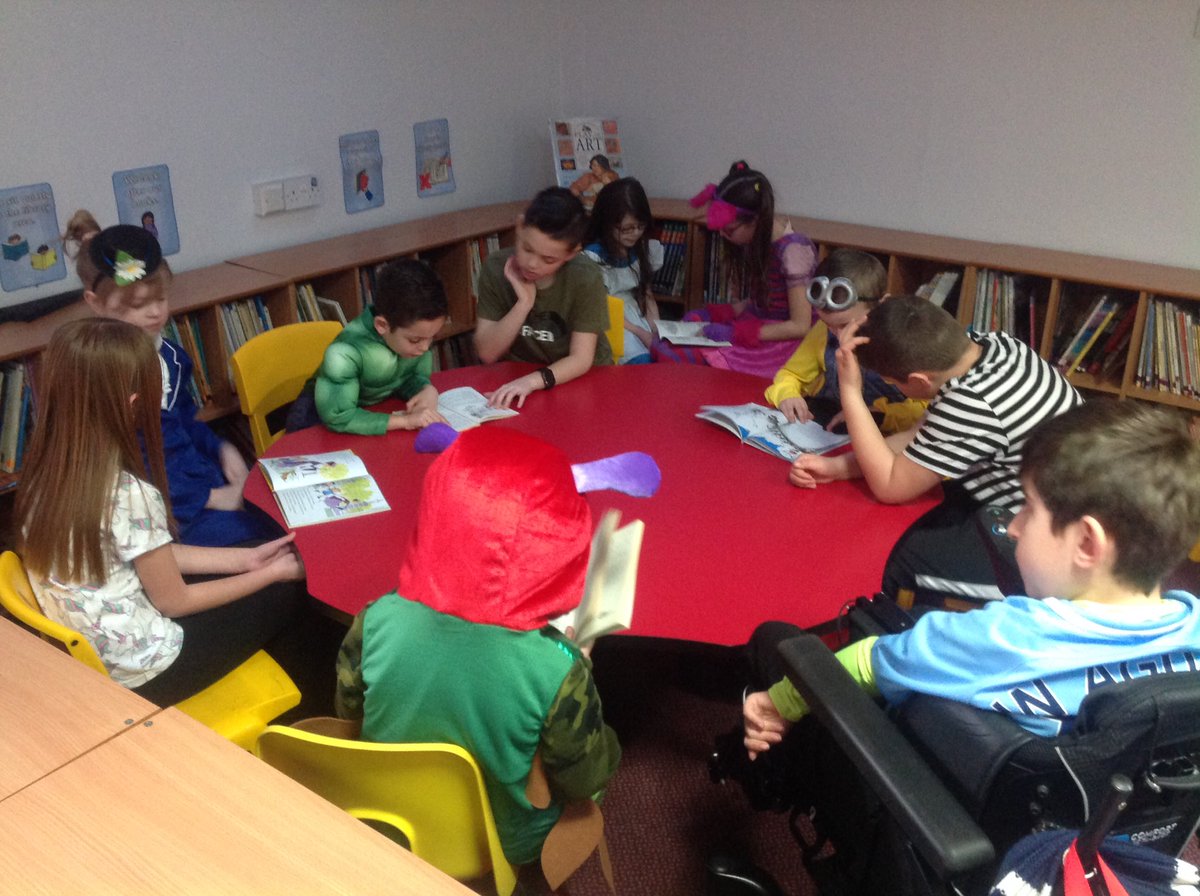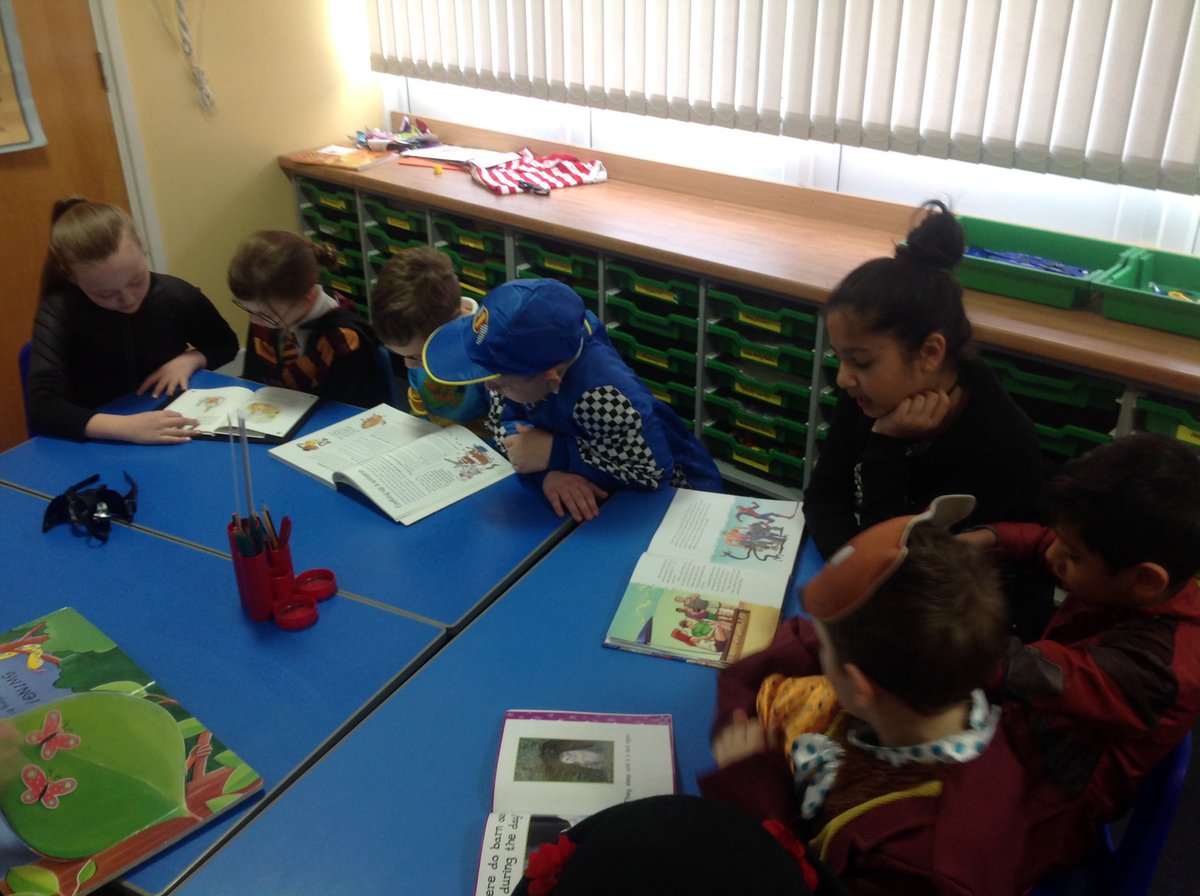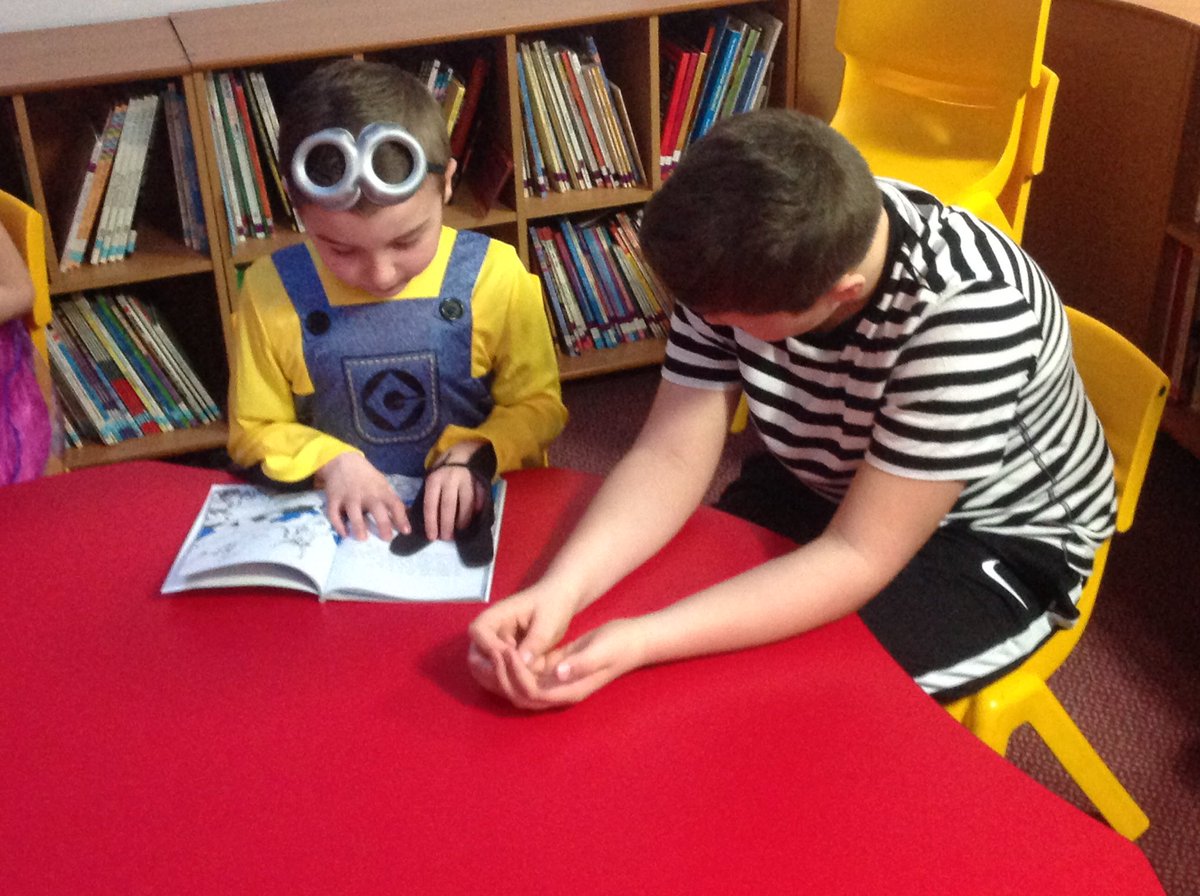 In science, Year 5 enjoyed identifying the different phases of the moon for our Earth and Space topic. We used Oreo's to show the different phases.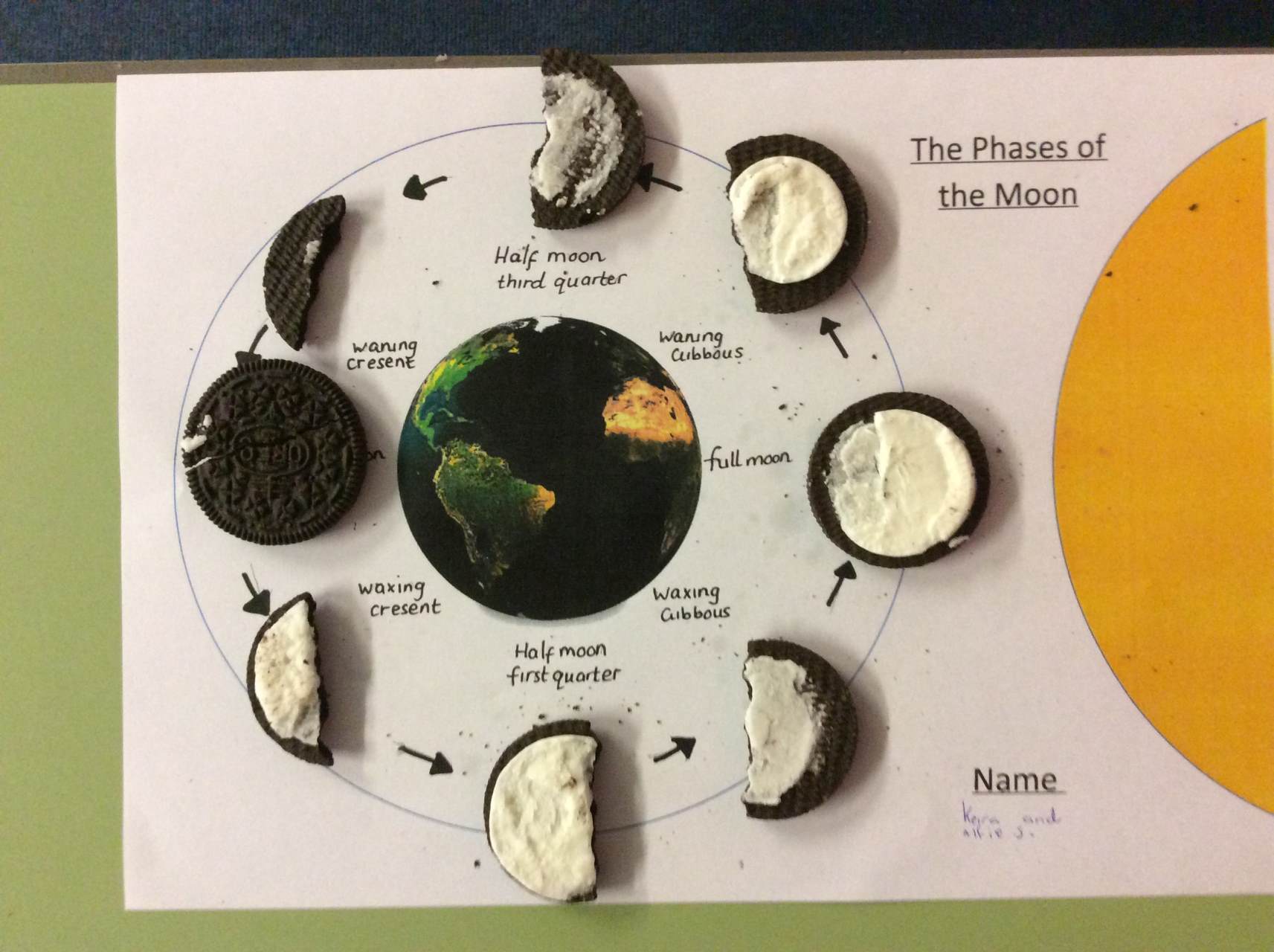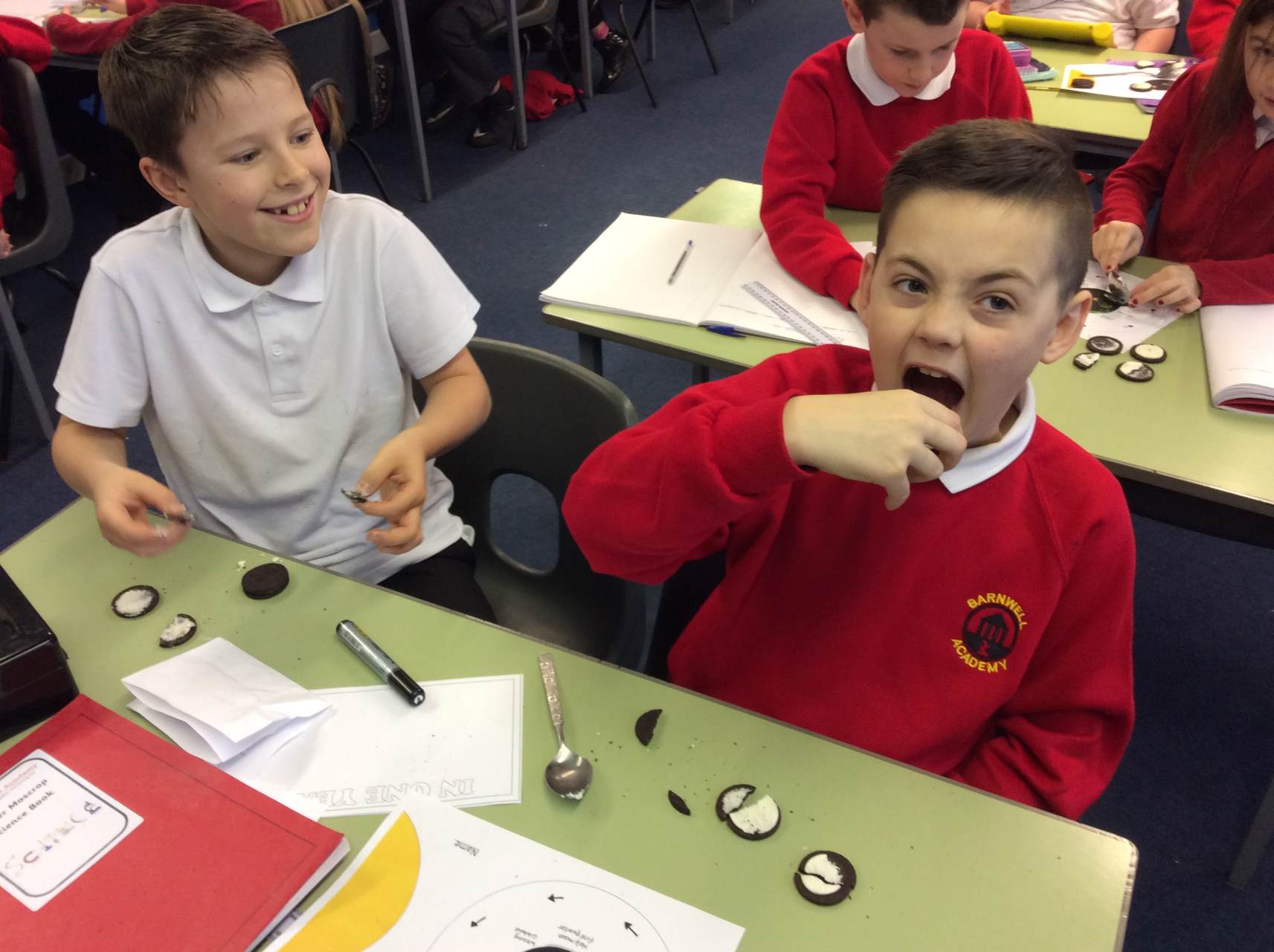 Year 5 enjoyed dressing up as Highwaymen, getting into character, in order to design a wanted poster, in history.