Year 1
We have be learning all about 2d and 3d shapes. We used our knowledge to create our own shape pictures. We drew around the shapes onto different coloured card, cut them out and then arranged them to create our own pictures.
The RSPB visited our class and took us into the school grounds to find mini beasts! We collected the insects that we found in little pots so we could have a closer look using our magnifying glasses. We made sure we put them back in their homes once we had finished.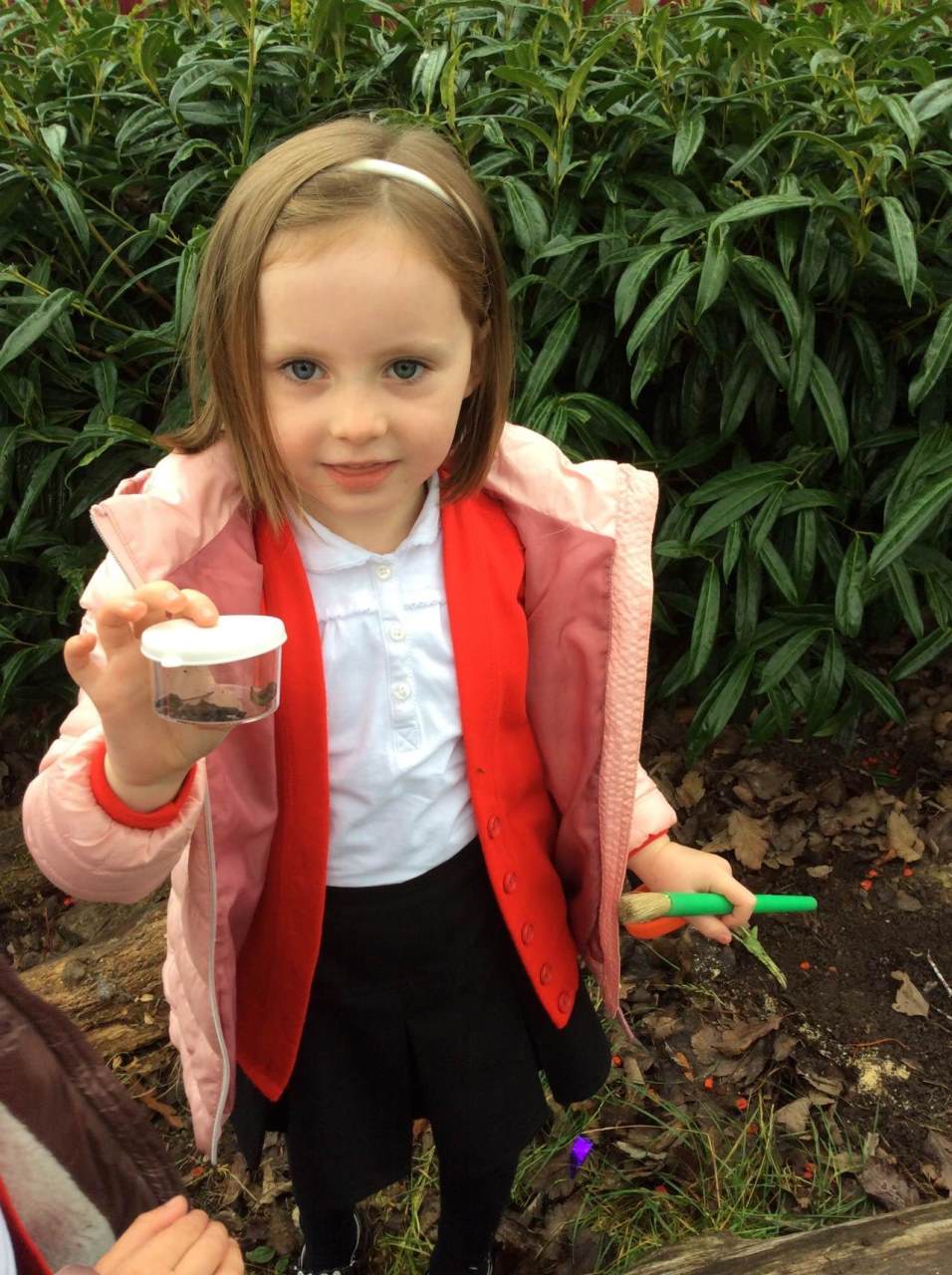 We had a very special visitor in school today! Mary and Joseph stopped by on their journey to Bethlehem. We discussed the Christmas story and talked about how Mary and Joseph must have felt on their long journey. We also tried to draw our own versions of the statue. We hope you like them!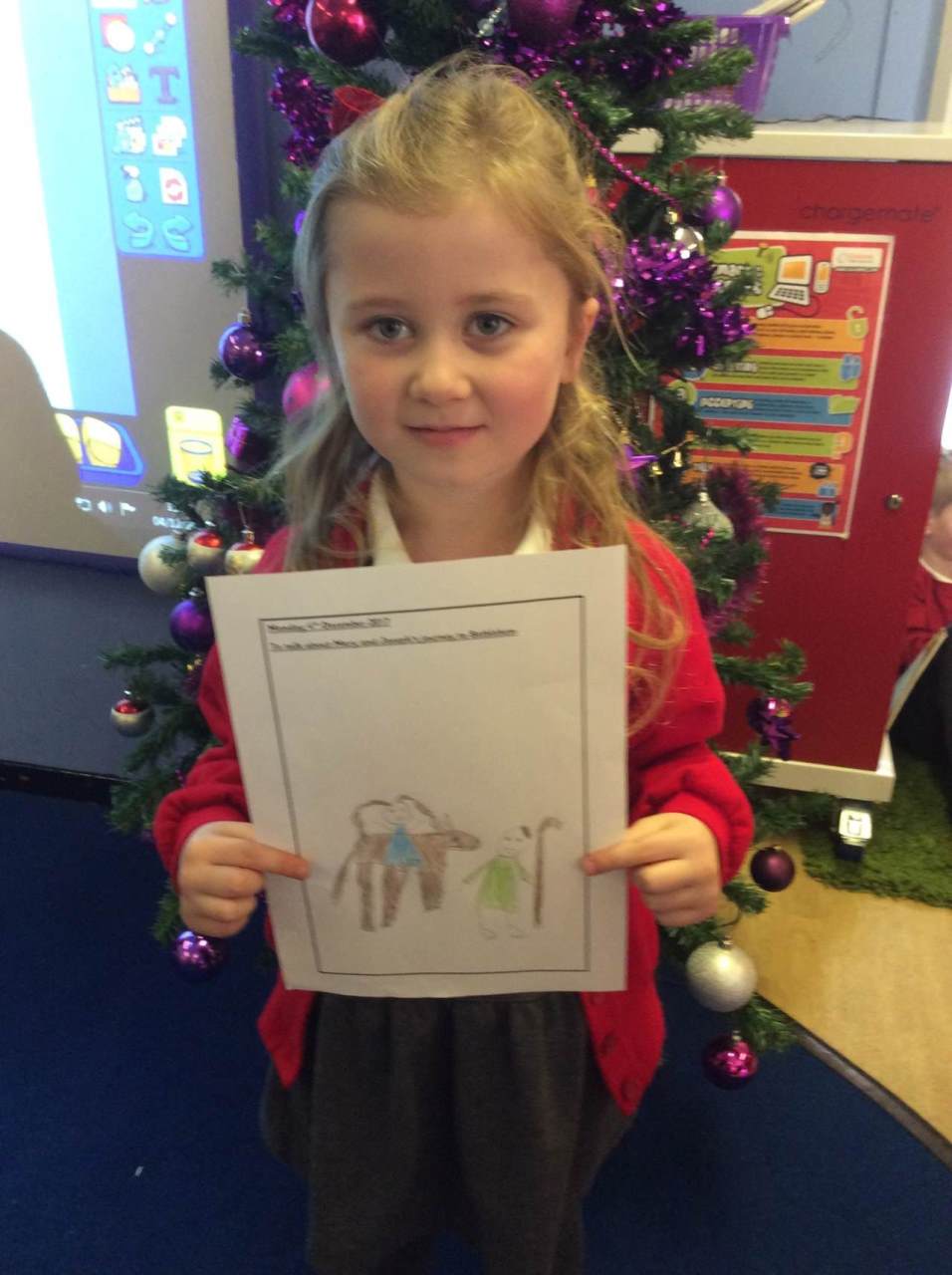 During our theme of China we designed and made our own kites. We first evaluated a range of different kites to find the best shape and resources to use. We decided to use paper, card and then straws to keep our kites strong. After making our kites we took them outside to see if they would fly. I was a very windy day!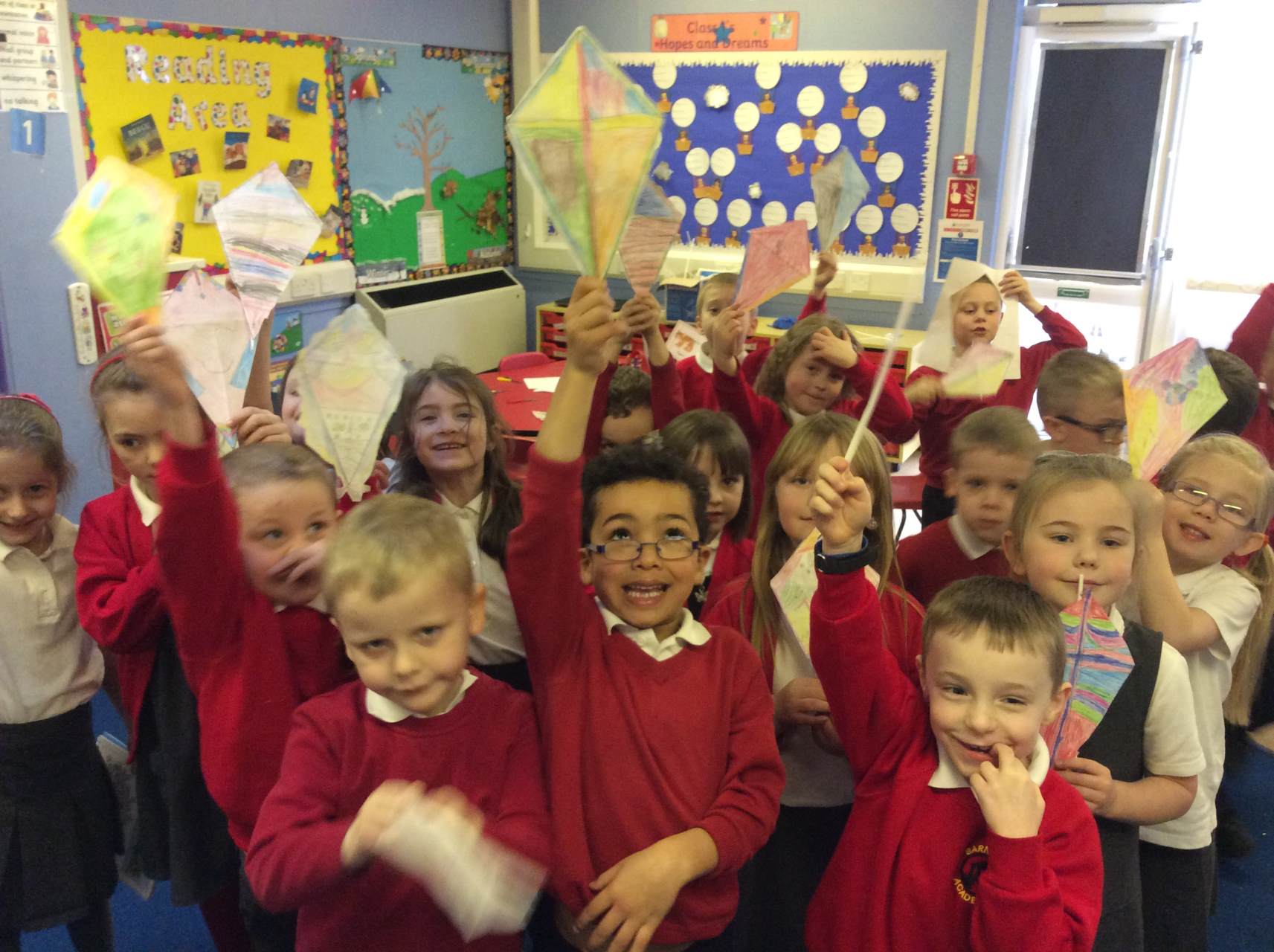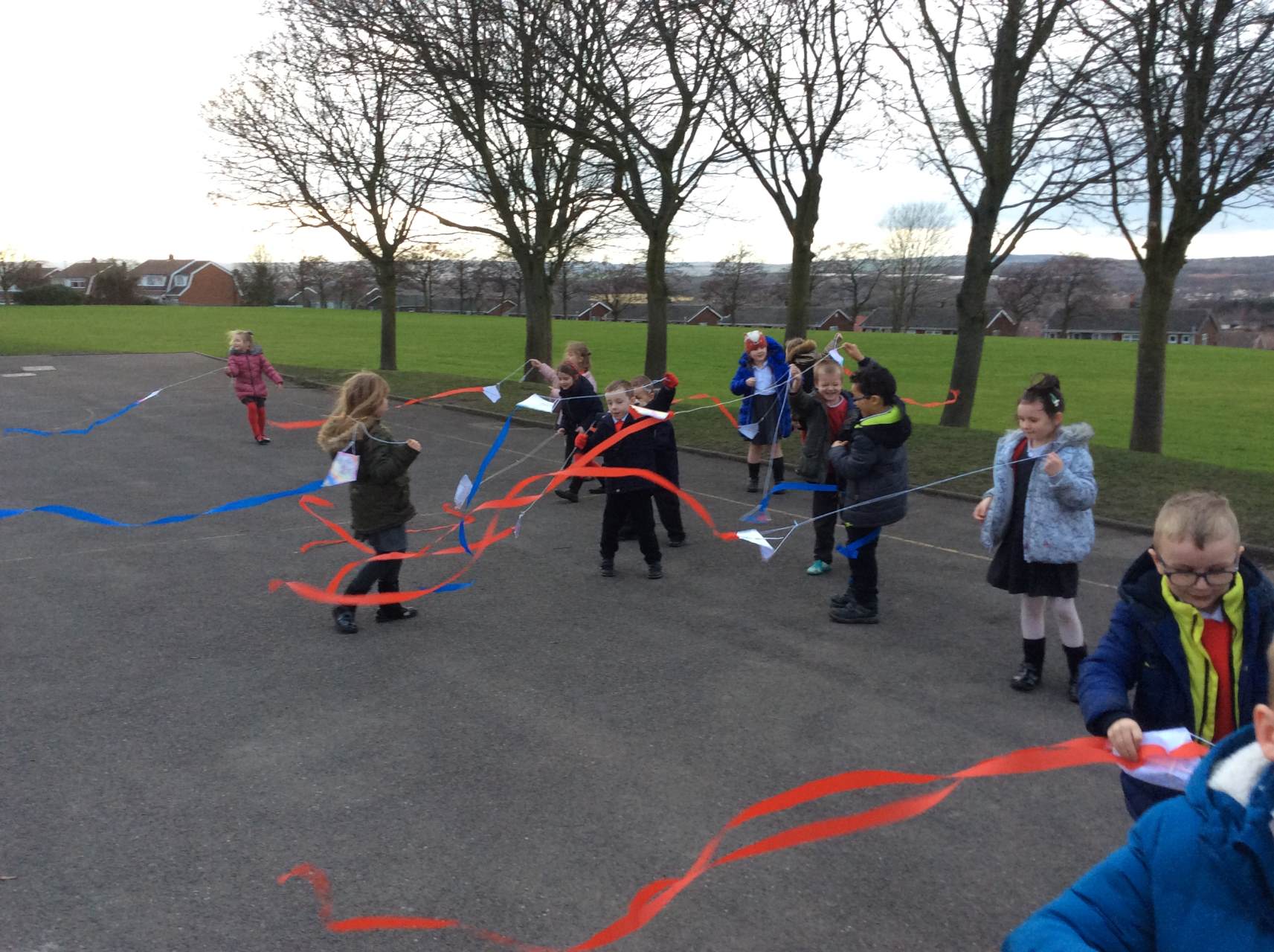 We have been learning about electricity in our Science lessons. We enjoyed finding out about electrical safety in our homes. We then tried to make our own electrical circuits. We connected the wires to a battery and a bulb. It was amazing to see the bulb light up! We then tried to make our circuits more complicated by adding more wires, a buzzer and then a switch.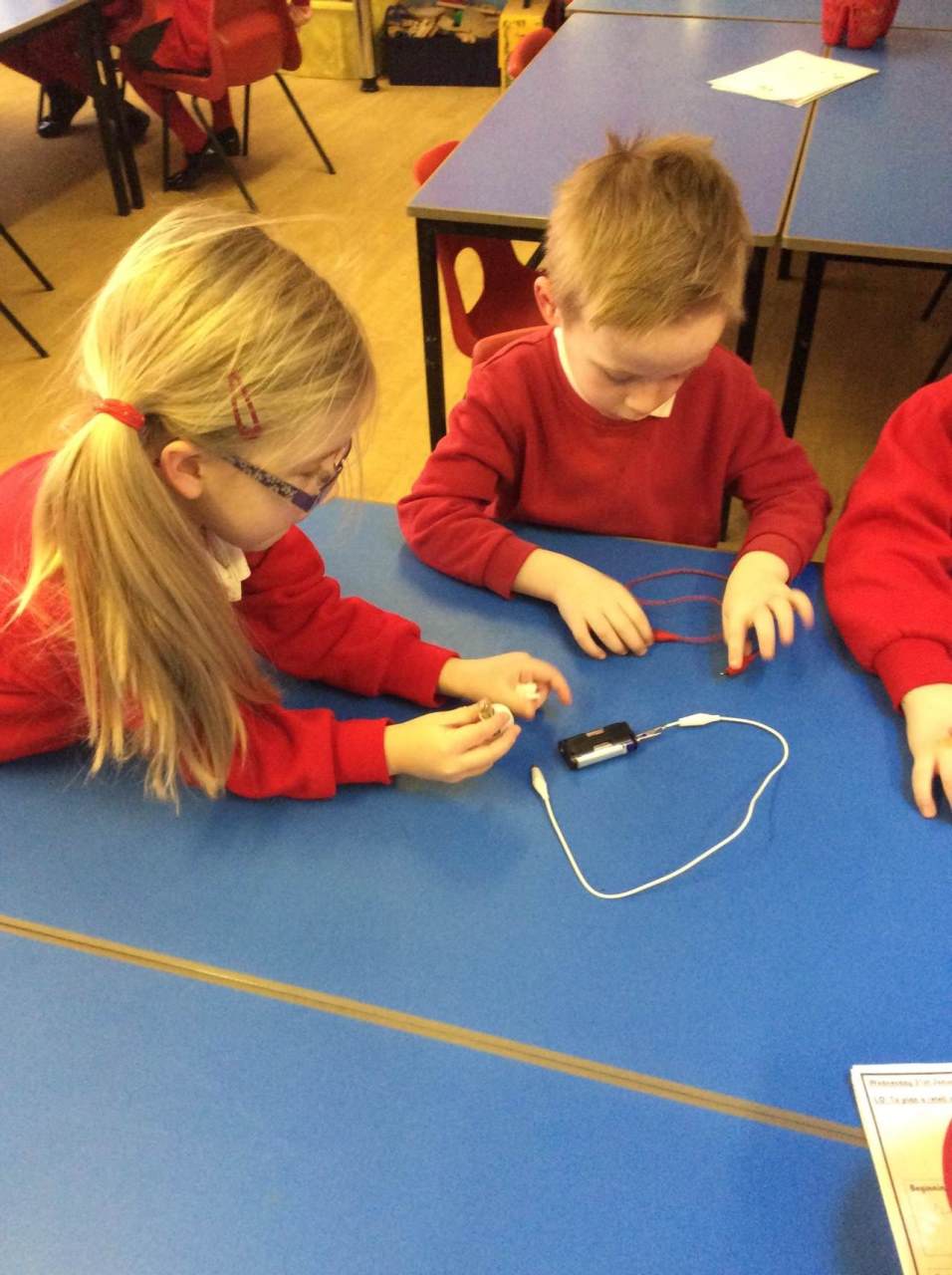 We really enjoyed dressing up for World Book Day and finding out about everybody's favourite book characters. Our favourite part of the day was when Year 4 came to our classroom to share their favourite stories with us.